When you purchase a bed liner and Truxedo bed cover
When you purchase a bed liner and Truxedo bed cover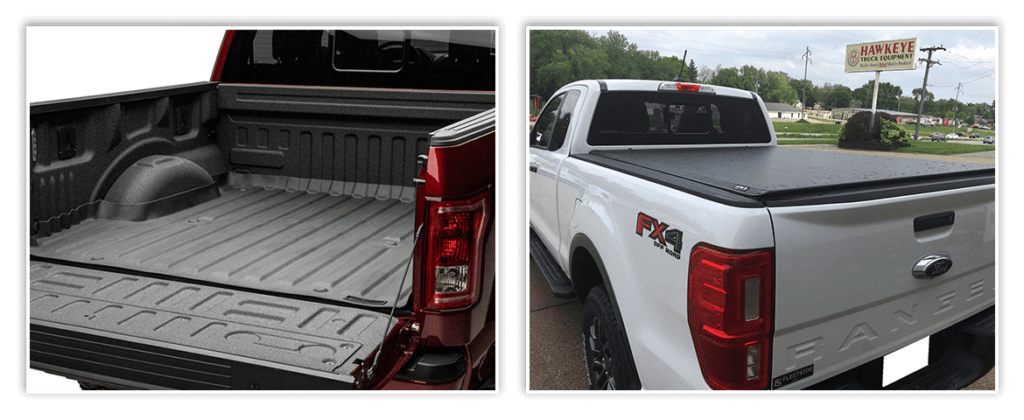 Offer applies only to LoPro and X15 models.
We are proud to offer Active Duty and Retired Military discounts everyday on most of our products. Military ID is appreciated. Please call for more information.
Call today to ask about other current specials! Or visit our Facebook page for current sales and deals.
Review Us on Facebook or Google